When we talk about what takes the most time when managing a cannabis retail POS system, we consistently hear the same thing:
"We want purchase ordering to be faster"
This week, we're introducing a beta feature for exactly that – receipt email imports. Here's how it works:
Download your AGLC confirmation receipt email
Upload into a Greenline purchase order
You're done!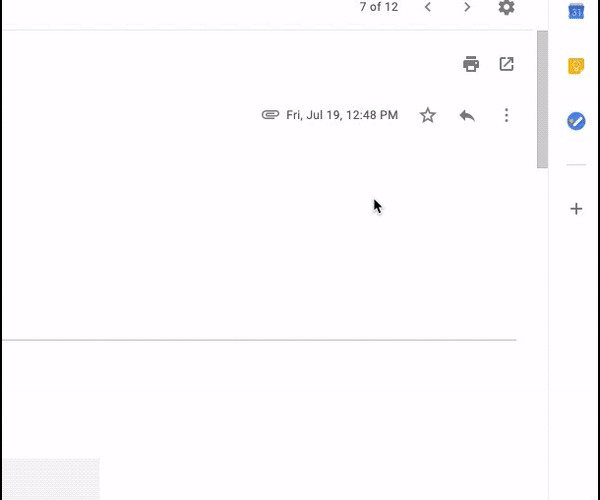 For an order including upwards of 200 to 300 unique SKUs, this import can save an inventory manager hours at a time, not to mention a reduction in human error. As cannabis retail license counts increase, stores need to focus their time and efforts on differentiation. At Greenline, our aim is to understand the needs of our clients and build unique solutions that can give you a competitive edge.
At the moment, this feature works for Alberta stores using Greenline. Imports for the BC LDB and the OCS will be coming shortly.